As the group member, SINOLIFT Forklift share the technology and professional team of engineers, including sourcing channels, and formed a set of technical research, product development, test trial in one of the complete technical innovation system. Mature technologies are being transferred from Group to improve and enhance existing products of SINOLIFT.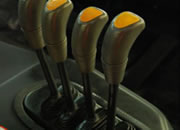 Redesigned hydraulic control levers positioned next to seat for improved operators comfort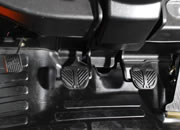 Foot-operated parking brake offers easy and safe engagement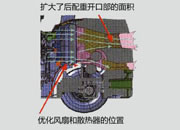 Efficient cooling system which assists in improving longevity of engines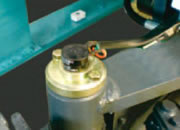 A sensor qutomatically adjusts the turning speed for improved safty and stability.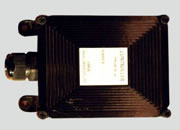 The integrated control box increases the reliability of the electrical system and provides easy service access via diagnosis system